Dear affiliates of MoneyCult.com.

Finally we are closing the last page of the tired 2013 and looking forward for the hot 2014!
We all are leaving behind great days, fantastic achievements, but we are ready for a fantastic accomplishments in the next period that is waiting for us, right? It's all part of the great game called - life.

We would like to thank that you have take part of a great community that gather on our website, and of course we want to see you in our ranks next year too.

To every member of our community the staff wishes happiness, prosperity, success and delight in the upcoming new 2014.

In terms to build stronger relationship with you, we promise that we will vigorously work on innovations, new challenges, and of course - the implementation of new ideas. We expect from you to provide fresh concepts so we can work to meet the needs of all. In short, let's make money!

Let us jointly roads still bear the same direction. Thank you for your support, we wish you a pleasant Christmas holidays and a very Happy New Year.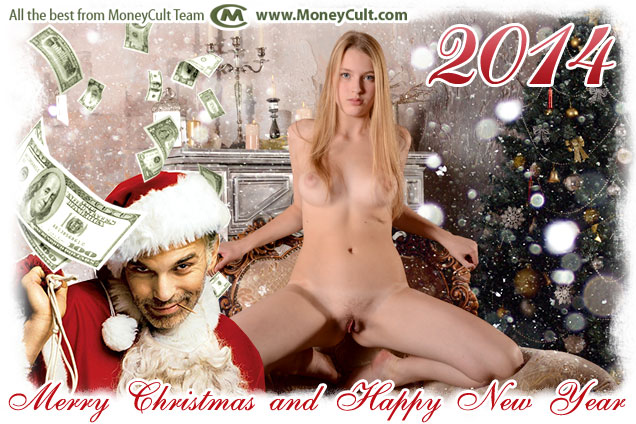 MoneyCult.com team.