Dear Affiliate of MoneyCult.com

At last, we have reached the ending point of this year 2020 that has certainly been a year unlike any other due to the coronavirus pandemic. We would like to extend our thanks to people like you who make being in business such a pleasure even in this difficult time!

We genuinely hope to continue our partnership with you to achieve another set of goals together in the New Year 2021. The entire team of MoneyCult.com is committed to facilitate your way to success and provide you with all the necessary tools and techniques to turn your teen traffic into considerable earnings.

So let us bid farewell to the old year and welcome the new, and hopefully better year 2021! May all your aspirations and efforts be generously rewarded in this upcoming year! Above all, we wish you and your families to stay safe and healthy this holiday season and in the year to come! Looking forward to your return to our program with increased energy and zeal after the Holiday Season ends!

Merry Christmas and Happy New Year!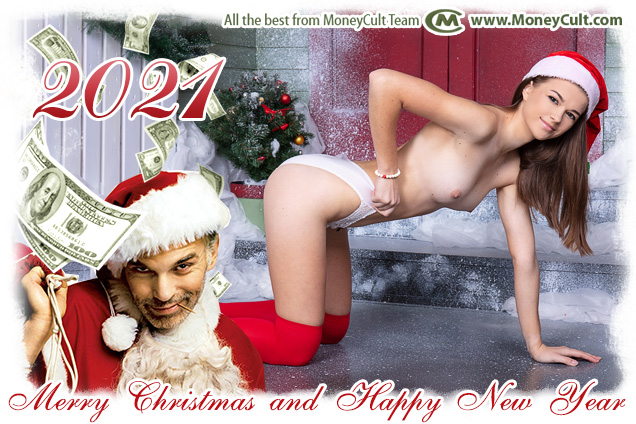 http://www.moneycult.com/tmp/mc-greetingcard-2021.jpg

MoneyCult.com Team