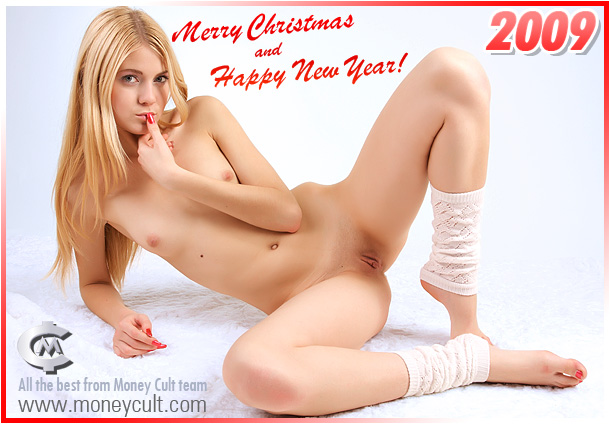 Merry Xmas, Partners!
We at MoneyCult are happy to have this chance to express everything we feel
during these winter days. The holidays are approaching, and looks like it's
the right time to say thank you to all the followers of the money cult here!
Thanks for staying with us, and for helping us improve our program. We
strive to make our business as webmaster-centered as possible, and we will
stick to this strategy in 2009. Stay with us, and let's make another pile of
money together! Happy holidays, Merry Christmas, and a happy New Year!