Dear Affiliate of MoneyCult.com

As we come to the end of another full year, it's a real pleasure at this holiday time to say a big "Thank You" for partnering with us throughout 2022, and extend our best wishes for a happy Holiday Season and a New Year filled with peace, joy and success. We do hope you have really benefited from our cooperation, and we certainly look forward to another rewarding year of partnership with you. All of us here at MoneyCult.com would like to reaffirm our commitment to provide you with lots of new inspiring money-making solutions, and stay open for a meaningful dialogue with you. We hope that together we can move to the rhythm of a fulfilling and prosperous year 2023!

Wishing you a memorable Holiday Season, Merry Christmas and Happy New Year!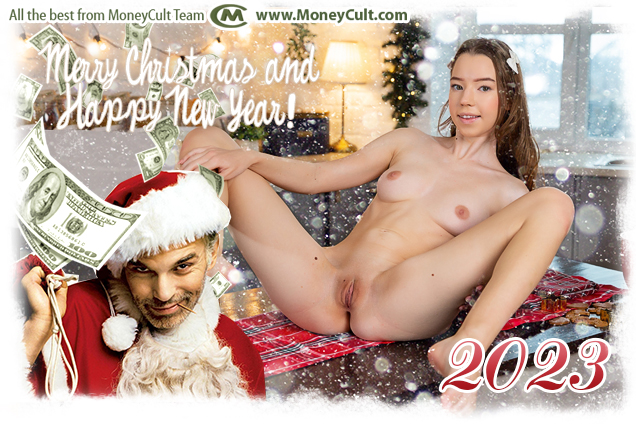 http://www.moneycult.com/tmp/mc-greetingcard-2023.jpg
MoneyCult.com Team